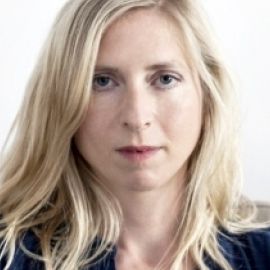 Videos
---
News
---
Interview with Jessica Hausner
The Austrian director, productor and screenwriter, Jessica Hausner was awarded a Special Mention from the Cinéfondation for her short film Inter-View in 1999. She made her first feature film in 2001, Lovely Rita, selected in Un Certain Regard, and in 2004, her film Hotel was in Official Selection. The Austrian filmmaker is here again this year as a member of the Jury of the Cinéfondation and Short Films.
Jessica Hausner talks about LOURDES
«That's the perspective that interests me about religion, this dealing with a higher power that apparently doesn't intend to protect, help and make sure that everything turns out all right.» Jessica Hausner talks about Lourdes.