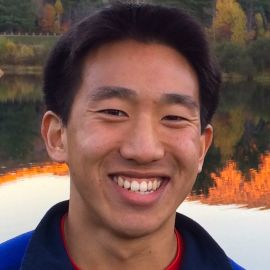 Joel Jean is them CEO and co-founder of Swift Solar and a strong advocate for climate change action. He enjoys running marathons and buys new books faster than he can read them.
Prior to joining Swift, Joel served as Executive Director of the Tata-MIT GridEdge Solar research program, which focuses on scale-up of new solar photovoltaic technologies for India and other developing countries.
As a researcher and NSF Fellow at MIT, he developed ultra-lightweight and flexible solar cells that were recognized by the Katerva Award in 2017. He co-authored the MIT Future of Solar Energy Study and has worked extensively on emerging PV materials and devices, techno-economic analysis, and energy and climate policy. Joel holds a PhD and SM in electrical engineering from MIT and a BS with distinction from Stanford University.