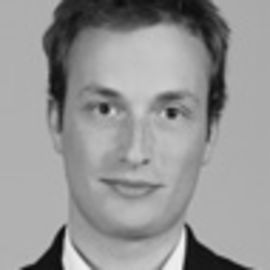 John Auerbach
President, Men's Gilt Groupe
John Auerbach is President of Men's Gilt Groupe.
John has been with Gilt since its inception, assisting the company through unprecedented growth, first as Director of Finance and then by establishing the men's division and helping launch Gilt MAN. After serving as Director of Men's Merchandising, he became General Manager, expanding the men's categories to include everything from fashion to electronic gadgets to sports equipment.
Most recently John was named President of Gilt Groupe's new men's full price business which is scheduled to launch in July 2011. John was recently named one of Details magazine's "2010 Mavericks" for his work developing Gilt MAN.
He previously worked in investment banking, at both Peter J. Solomon Company and UBS, and also worked in Economic Development for the Bloomberg administration. John holds a BA from Duke University and an MBA from Columbia Business School.