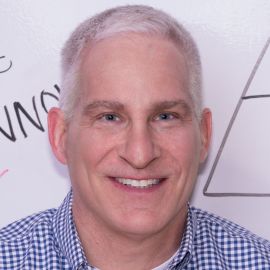 John Sipher is a Project Lead for consulting engagements, working with client organizations on leadership, managing cultural change, and building cross-functional teams. He is currently focused on client engagements in the technology and financial industry.
John recently retired after a 28-year career in the Central Intelligence Agency's National Clandestine Service. At the time of his retirement he was a member of the CIA's Senior Intelligence Service, the leadership team that guides CIA activities globally.
John served multiple overseas tours as Chief of Station and Deputy Chief of Station in Europe, Asia, Southeast Asia, the Balkans, South Asia, and in high-threat environments. He has significant experience working with foreign and domestic partners to solve national security challenges. John also served as a lead instructor in the CIA's clandestine training school, and was a regular lecturer at the CIA's leadership development program.
John graduated from Hobart College (NY) and has a Masters in International Affairs from Columbia University. He also attended a variety of executive level courses at Harvard University, Northwestern's Kellogg School of Management, Aspen Institute, and the Intelligence Community's Executive Leadership program.