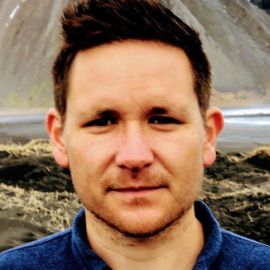 Josh Dahn is the head of the Astra Nova School, an independent school is Los Angeles, that he co-founded with Elon Musk.
Astra Nova school is an experimental school for gifted students between the ages of 8-14 years old. The school focuses on collaborative problem solving, creative thinking and developing student voice.
Dahn has extensive specialist education experience, including time teaching at the Mirman School for Highly Gifted Children in California.
Dahn has a Bachelor's degree in Philosophy and American Studies from Miami University and Master's degree in Curriculum and Instruction from University of Nevada- Las Vegas.