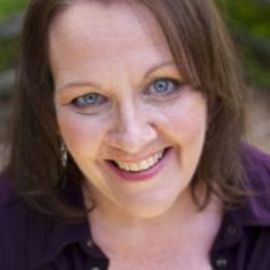 Judy Davis
Motivational Speaker and Author known as the Direction Diva
Motivational speaker, Judy Davis, is known nationwide as the Direction Diva.
A published author and co-founder of DASIUM, she is an authority on military life and small business success and is leading the way in depression, addiction and suicide prevention in teens/young adults.
A military spouse and successful entrepreneur herself, Judy is known to reveal the unspoken truths around tough topics and provides action-oriented solutions to individuals and families, military and civilian alike. Her programs and resources are filled with tools, information & perspective for people wanting to move forward and find success in their business, personal and family life.
Judy is a published author with multiple titles focused on success/life improvement including Right Side Up, Warning Signs and the essay "My Son's Battle" in Stories Around the Table.
Videos
---