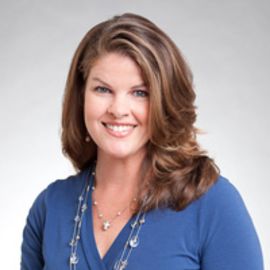 The Heights Foundation works to build strong, self-sufficient families in the Harlem Heights neighborhood.
The foundation is a grassroots, hands-on organization that celebrates the strength and diversity of the community and has the goal of breaking the cycle of poverty.
Its work supports community development programs for individuals, students, and families, and provides charitable outreach projects in the community.
The Heights Foundation is a 501(c)(3) organization whose purpose is solely charitable and educational.