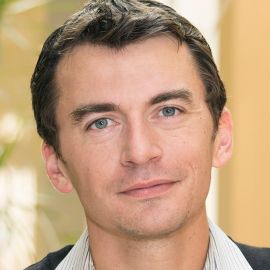 Over a decade of serving McKinsey's clients, Julien has drawn on his expertise in business technology to drive digital transformation in marketing, e-commerce, and operations for consumer-oriented businesses.
A particular focus of Julien's work is optimizing digital customer life-cycle management—helping executives accelerate sales growth across channels and increase profitability at each step of the consumer journey. He has led value-enhancing initiatives for retailers, consumer brands, and travel and entertainment companies globally and in North America. In all his work, he helps companies better understand their customers so they can define the right operational and strategic priorities.
Strongly interested in the development of online customer outreach, Julien has published insights into the realities and potential future development of email marketing.
Videos
---