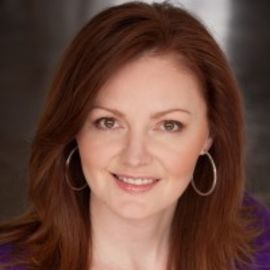 Kellie Rasberry is co-host of the YEA Networks' nationally-syndicated "The Kidd Kraddick Morning Show." In 1994, she took a leap of faith and left South Carolina to join Kidd Kraddick in Dallas, thus starting the infamous Kraddick-Rasberry Chemistry.
Though Kidd passed away 6 years ago, the show is thriving with nearly 70 affiliates, thanks in large part to Rasberry. This year she celebrated 25 years with the show and was recognized with the Gracie Award for Outstanding Co-host of a nationally syndicated show and the Airblazer Award at Morning Show Boot Camp.
Along with her husband, Allen Evans, Rasberry co-hosts the weekly podcast, "A Sandwich and Some Lovin'." Together, Rasberry and Allen share four beautiful children and an amazing rescue dog named Larry.
Rasberry is also on the Board of Directors for Kidd's Kids, a charity which takes children with life altering conditions and their families on an all-expenses paid trip to Disney World.
Videos
---