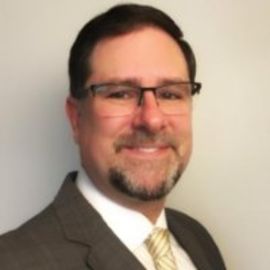 Kent Lefner
Partner at Infosys Consulting
Kent Lefner is a program manager and consultant with over twenty years of experience. Currently, he is a partner at Infosys Consulting. He is a versatile, measurable, value-oriented professional with management experience ranging in size from small private projects to full-scale multi-million dollar high profile corporate projects. Ability to oversee and manage hundreds of individuals while ensuring timely completion of project deadlines all while remaining on or under budget.
Kent has over 20 years of domestic and international experience in technology and operations involving both start-up and Fortune 50 organizations. He has experience in information technology consulting including program and project management, technology strategy, application portfolio management, testing and quality management, packaged and custom implementation, IT effectiveness, governance, and risk management.
Kent enjoys focusing on people first - Setting them up for success, relentless coaching, and effective communication.
His leadership contribution is marked by a priority on developing and supporting people, attention to effective communication in high-stress environments, an ability to speak fluently with both business and technology professionals, and a focus on measurable value.
Videos
---