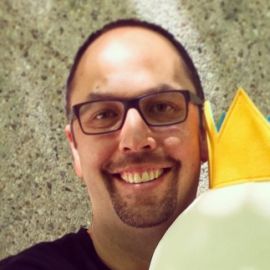 Kobi Yamada is the President and CEO of Compendium, a Seattle-based company that creates fresh, design-forward gift products that inspire and connect people. Our ever-growing line of books, journals, greeting cards, and children's products are sold in thousands of specialty retail gift stores worldwide.
He is the author of many inspirational books published by Compendium, where he has worked for 25 years.
Kobi and Compendium have each won numerous industry awards, and the genuine lust for life that Kobi exudes on a daily basis underscores and exemplifies his business savvy and philanthropy.
Videos
---