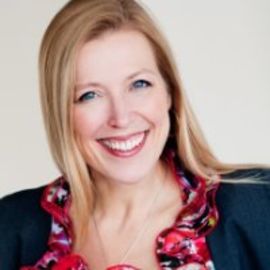 Passionate community leader. Credentialed professional coach. Serving organizations as a CEO, Executive and Team Coach. Works with companies in the US, Canada and Europe. Co-author of Tiedon Kauppiaat - a text book for business schools in Finland, published in 2007.
Author of Write LIfe Diary - Write Your Life From Good to Great (2010).
Specialties: Organizations pursuing innovative leadership capabilities, high performance and sustainable productivity - people and organizations with passion for social change.
Founder, Author, Executive Coach, Honorary Vice Consul. Kristiina has been described as an audacious visionary ignited by her passion for a thriving world. Much of her work centers around involving women in the innovation process to make the world a better, more sustainable place.
With an international career in training and coaching, Kristiina has coached executives and entrepreneurs, led workshops and spoken at conferences worldwide (BigAgendaCoaching.com). She is an author of the Finnish college-level textbook, Tiedon Kauppiaat (Merchants of Knowledge) published by WSOY and a self help book, The Write Life Diary.
Under Kristiinas leadership, the Women in Innovation Summit was a successful conference drawing over 240 participants from other states and abroad.
It was regarded as one of the highlight events in 2012 for the Next 50 programming at the Seattle Center and Kristiina was nominated for the Sustainable Leadership Award by Sustainable Seattle. Kristiina was able to engage almost 100 passionate volunteers and sponsors over the course of the year to contribute to the success the summit. The work of Women in Innovation continues as Kristiina is now working towards procuring sponsorships and partnerships for the next summit and other WIN offerings.
A native of Finland, Kristiina has lived in Sweden and Ireland before settling in Seattle almost 20 years ago.
She serves as the Honorary Vice Consul of Finland for Washington State.
Videos
---