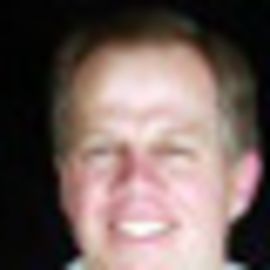 Kyle Eastham
3-time Black Belt martial artist will help take your organization to the "Black Belt" level!
Kyle Eastham helps people become the very best - the Black Belts - in their industry. This 3-time Black Belt martial artist delivers keynote and training presentations that will motivate, challenge, encourage, and prod your audience to rise to a new level of excellence.
Results? Your people are more confident, more focused, take more action, and make better decisions. Which leads to more sales, more profits, and happier customers. In the governemnt sector, it means more accountability and better service to constituents.
Instead of tired PowerPoint slides, Kyle often incorporates martial arts demonstrations in his programs such as a board-breaking demo using your audience members (great metaphor for breaking through business or personal obstacles). Plus, he often gets an audience member on stage and teaches her a self-defense judo throw, which she then performs on Kyle. The audience loves this!
You can imagine it gets the audience's attention when the speaker shows up wearing a judo uniform! In fact some meeting planners take advantage of Kyle's martial arts skills and add a breakout session on women's self-defense.
Kyle also weaves humor throughout his presentations. Audiences stay engaged and retain more when they're laughing.
Author of the books, Good Enough for Government Work - How to Squash Mediocrity in Government, and Life is a Bowl of Choices.
A little about Kyle: 23 years in state and federal government service including positions as a game warden, buyer, training manager, and human resources manager. Black Belt in judo, aikido, and karate; judo and self- defense instructor; marathoner; singer in barbershop ensemble; husband; proud dog-owner.