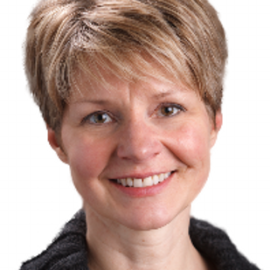 Laverne M. Bissky is an inspirational guide at Feet on the Ground Adventures, where she helps lead unique travel retreats to Asia, Africa and South America. These trips are expertly crafted to provide structure for safety, but also flexibility for fun.
Feet on the Ground Adventures offers adventures for whole hearted women explorers. They provide trips to Africa, South American and Southeast Asia.
She has been described as an inspirational adventurer whose spirit is contagious. She has a degree in Agricultural Economics and another in Commerce. She spent her early career in finance, business consulting and as a business owner.
Videos
---