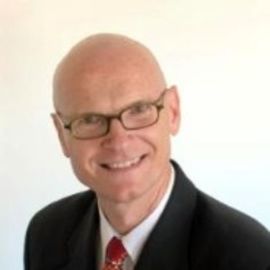 Lindsay Adams
We build highly effective and motivated teams that will take your organisation to the top!
Lindsay provides entertaining and informative keynote speeches and educational seminars. He provides customised programs, tailored specifically to meet specific organisational needs. Lindsay builds highly motivated teams that will take your organisation to the top! Lindsay is able to identify what stimulates staff and coaches to help participants achieve peak performance.
He has worked with executive teams, individuals, entrepreneurs and business owners across Australia, New Zealand, Asia and the United States. He won't just 'tell' you the principles of the topic without helping you put them into action. His coaching methods and follow-up advice help you and your team apply life and business changing principles to their everyday behaviour for long term success and goal fulfilment.
Lindsay is a Master Practitioner in Neuro Linguistic Programming and holds many management and training accreditations which he uses in his presentations and work with a diverse range of clients. With over twenty years of experience, Lindsay provides Human Resource solutions to help create high performance teams and maximise your organisation's People Power! His unique style provides the tools to assist you to retain, retrain and relate to staff, and focus on teamwork and achievement.
Lindsay is a Past National President of the National Speakers Association of Australia (NSAA) and the President of the Global Speakers Federation . He holds the Certified Speaking Professional (CSP) designation recognised by those organisations. CSP means Certified Speaking Professional, the highest membership category of the NSAA and IFFPS and the only internationally recognised designation for professional speakers. This designation guarantees that you receive a professional presentation every time.
Lindsay has been recognised by his peers from the National Speakers Association of Australia and been awarded the prestigious 2009 Nevin Award, Australia's most cherished award and highest honour..