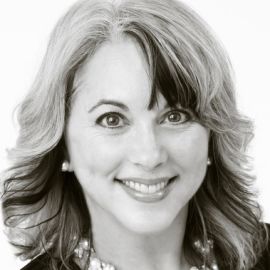 Lisa Lai is a business advisor, coach, author and speaker. She consults with some of the world's most respected companies on strategy, growth, and influential leadership. Lisa has held multiple executive roles with both Fortune 500 and start-up organizations - one of which enjoyed a multi-billion-dollar public offering.
Lisa is a Moderator of global leadership development programs for Harvard Business School Publishing where she's had the opportunity to work with 10,000 leaders to develop competencies in the areas of innovation, strategy, transformation, and influential leadership.
Lisa was recognized as a "Top 100 Leadership Speaker" by Inc. Magazine for 2018. She served as a subject matter expert for the recently published book Harvard Business Review Manager's Handbook: The 17 Skills Leaders Need to Stand Out which was voted Management Book Of The Year by CMI in 2018. Lisa has published multiple articles with Harvard Business Review and publishes her own blog called "How To Succeed In Business… Without Eating Your Soul For Breakfast", read in 75 countries around the world.