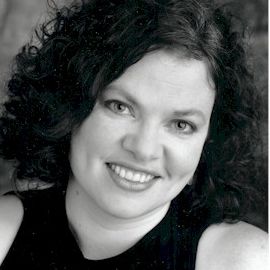 Liz Ryan
CEO and Founder, Human Workplace
Our company is called Human Workplace. We are designing the Human Workplace for employers, institutions and individuals, to make organizations healthier and more productive. We are reinventing work for humans. We invite you to join us!
We teach courses from Team Mojo(TM) and Put a Human Voice in Your Business(TM) to Interviewing with a Human Voice(TM), and work with leaders at the intersections of business and the arts, government and community, and work and life.
We consult with, teach at, collaborate with and coach for large and small organizations from fledgling startups to the Fortune 100. We collaborate with universities, incubators, employers, government agencies, arts organizations, and vendors whose products and services resonate with the Human Workplace message.
As a think tank, we produce live and virtual events on new-millennium workplace topics like Breastfeeding at Work, Creating the Human Workplace, Recruiting in the post-Back-Hole World, and Business Theatre. We teach HR leaders to become Ministers of Culture in their organizations, and coach individuals to rebrand, reframe and reboot their careers in line with their passions.
I was a corporate HR exec forever, and after that a startup person and a consultant. I write columns and speak around the US and abroad on the topic of the changing workplace. I'm fanatical about making work more friendly to humans.
I live in Boulder, Colorado. My husband and I have five angelic bratty kids.
Videos
---