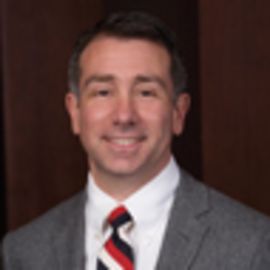 Lou Amendola
Chief Merchandising Officer Brooks Brothers Inc.
ou Amendola is chief merchandising officer at Brooks Brothers Inc. Amendola joined Brooks Brothers in 1998, first serving as Vice President of Merchandising for the company's factory outlet division. In 2000 he was named Senior Vice President of Merchandising, Retail and in 2007, appointed to his current position of Chief Merchandising Officer.
As Chief Merchandising officer for Brooks Brothers, Lou is responsible for both product and brand identity and development. He has been instrumental in many key initiatives, including the launch of the Black Fleece label, the brand's designer laboratory collection designed by Thom Browne
Lou began his career at Macy's working first as sales associate and ultimately rising to the position of Vice President of Men's Collections. In 1994 he joined Donna Karan as Vice President of Merchandising.