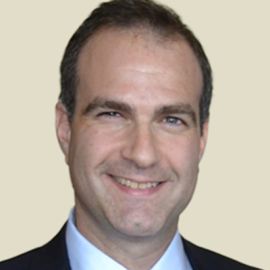 Louis Carter is CEO and President of Best Practice Institute, an association, and management consulting firm specializing in helping organizations and C-suite senior executives achieve their market strategy through organization learning, action learning, and HR SaaS software.
He is the creator of a social networking, learning and benchmarking platform providing immediate access to industry companies, on-demand learning, and senior executives for his Senior Executive Board membership. He is also the founder of skillrater.com, a next-generation SaaS anytime 360-degree tool using social collaboration, a top HR Product of the year by Human Resources Executive Magazine. He also created of the anytime performance tracking tool, spapper.com , and is author of nearly a dozen books on best practices and organizational leadership.
Louis researched the concept of emotional connectedness as a way to create positive, values-based movement inside of organizations that create peak performance, and created the Emotional Connectedness Index (ECI) and Emotionally Connected Leader 360 (ECL360) And, related research on Most Loved Workplaces. His newest book to be published by McGraw Hill is The Emotionally Connected Leader which teaches leaders and managers how to create communities of practice that live the change of the company and thus bring them closer to the customer and achieving goals.
Published by Jossey Bass/John Wiley and Sons, they include Change Champions, Best Practices in Talent Management, Best Practices in Leadership Development and Organization Change and Leading the Global Workforce.
Videos
---