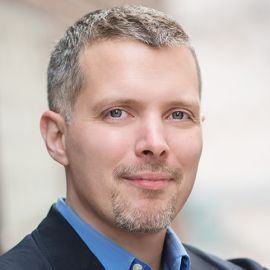 Luke Shaefer
Associate Professor at the University of Michigan School of Social Work and Gerald R. Ford School of Public Policy, and a Research Affiliate at the National Poverty Center
Luke Shaefer's research focuses on the effectiveness of the United States' social safety net in serving low-wage workers and economically disadvantaged families.
His recent work explores rising levels of extreme poverty in the United States, the impact of the Supplemental Nutrition Assistance Program on material hardships, barriers to unemployment insurance faced by vulnerable workers, and strategies for increasing access to oral health care in the United States.
Luke Shaefer, Ph.D. is the director of Poverty Solutions at the University of Michigan, an interdisciplinary, university-level initiative that seeks to inform, identify, and test innovative strategies to prevent and alleviate poverty.
Videos
---