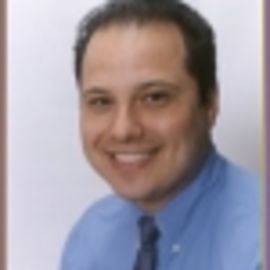 Mark Laursen MD
Mark Laursen MD is the first medical doctor in the United States to achieve both board membership in the American board of Integrated Holistic Medicine and Naturopathic Medical degree. Dr Laursen is an entertaining speaker and author of 3 books on altern
Mark Laursen MD, MD(H),  is the author of 3 books on alternative medicine:
Start Living Stop Dying - 10 Steps to Natural Health,
The Iniside Outside Diet - How to Lose Mental Weight, Emotional Weight and Physical Weight, and
Original Fasting - Rest Your Body, Awaken your Mind.
Dr. Laursen is also the radio internet host of the wellness channel program "Naturally, for Your Health," on voiceamerica.com.
Dr. Laursen entertainingly  provides valuable information on various alternative health subjects, most recently speaking on his upcoming 4th book, Hidden Depression - Theory and Therapy .
Dr. Laursen speaks to both physicians and the general public.
Mark Laursen MD is the first medical doctor in the United States to achieve both board membership in the American board of Integrated Holistic Medicine and Naturopathic Medical degree.
For contact information see Mary Schnack PR 928.204.9834, or
contact Ryan Mitchell  [email protected]
office 928-649-1860; 200 Mananita Drive, Sedona, AZ 86336