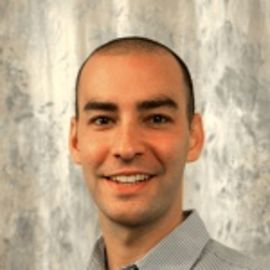 Mark Palatucci is the Co-founder and Chief Product Officer at Anki, a robotics and artificial intelligence company.
Mark wants to create products that truly surprise and excite people. Before co-founding Anki, Mark was the co-founder and CEO at Copera, an embedded systems and mobile software company. Mark also held engineering and research positions at Google and Intel.
He earned a B.S.E. in Computer Science from the University of Pennsylvania and both a M.S. and Ph.D. from the Robotics Institute at Carnegie Mellon University.
Videos
---