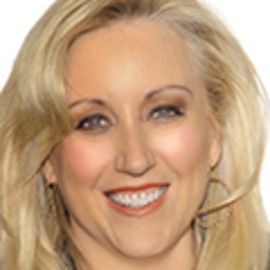 Melinda Witmer is Time Warner Cable's executive vice president and chief video and content officer.
Witmer oversees products and strategy, on-demand and online video distribution and all content-related business, including acquisition and distribution arrangements across platforms. She also has management oversight of the company's 34 regional and local news, sports, traffic, weather and lifestyle channels.
Previously, she was chief programming officer, senior vice president of programming and vice president and chief counsel of programming.
Before joining TWC, Witmer was vice president and senior counsel at Home Box Office, Inc. She is chairperson of the board of iNDemand and a member of the New York and California bar associations.
Among Witmer's many accolades, CableFAX magazine listed her as one of the "Most Powerful Women in Cable" for 2010 and 2011, and she was honored as 2011 USO Woman of the Year.
She earned her B.S. at the University of Arizona and her J.D. from the University of Pennsylvania Law School.