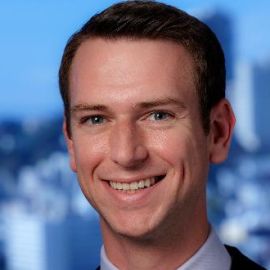 Michael Dechert is an Analyst​ at Farallon Capital Management​ where he leads the value investment team and is responsible for $500 million of positions, focusing on industrial stocks.
Previously, Dechert worked as a Private Equity Associate at Hellman & Friedman, and an Investment Banking Analyst for M&A and Morgan Stanley​.
Michael was chosen to the Forbes 30 Under 30​ list for 2018 in the category of Venture Capital.