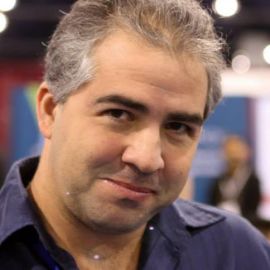 Michael Gray has worked in the internet world since 1998, when he became Webmaster for a major retailer in New York. He developed their website strategy and grew their online sales from $100,000 to over $25 million in annual website sales. Michael then moved into affiliate marketing and started his own consulting firm. Michael has worked with many businesses to develop and implement their Social Media Strategy. He also specializes in blog development and Search Engine Optimizations for businesses of all sizes.
Michael has been a speaker at Search Engine Strategies, PubCon, SEOClass and SMX. He is also moderator at Sphinn and Webmaster World.
Michael is President of Atlas Web Service, located in Long Island, New York.