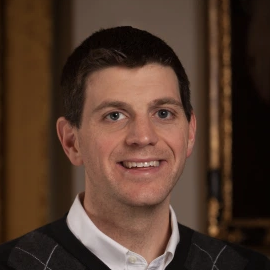 Michael Lopez is the Director of Football Data & Analytics for the NFL. He is also a Professor of Statistics at Skidmore College.
Lopez uses statistics to improve decision making. As a former college football player and longtime hockey fan, he is skilled at implementing advanced metrics in those two sports. Lopez has written extensively about sports data. He has written articles for Sports Illustrated, FiveThirtyEight, Deadspin and more.
Lopez earned his Bachelors in Mathematics from Bates College, and went on to get his Masters in Statistics from University of Massachusetts, Amherst and his PhD in Biostatistics from Brown University.
Videos
---