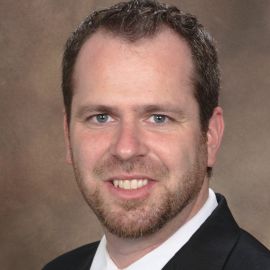 Michael Wedaa
Business Consultant & UCLA Economics Instructor; Founder of Augmentus Business Solutions
Michael Wedaa is the founder of Augmentus Business Solutions. He is a successful entrepreneur, owning and operating businesses ranging from restaurants, construction, retail food sales, seminar promotions, rental properties, and more.
Wedaa began in his early twenties investing in real estate, and worked in the banking industry to educate himself in the area of finance. After obtaining a BA in English and Comparative Literature from California State University Fullerton, he stepped away from his full-time job in 1997 and started his first company as an independent instructor/tutor for SAT test prep and writing classes.
Wedaa became a business consultant in 2003 after six years of being an entrepreneur and having more than 5 successful businesses under his belt. He now holds seminars that assist fledgling and more seasoned entrepreneurs structure their businesses correctly. His services include everything from obtaining a business license to forming a corporation.
A lifelong entrepreneur, Wedaa has owned, operated and sold dozens of businesses. His consulting firm has worked with thousands of small businesses in both one-on-one and group formats. Michael speaks about the benefits of incorporating all over the country. He currently teaches a section of an economics course at UCLA on for-profit and non-profit corporations in addition to providing consulting for the student-created businesses in the course.