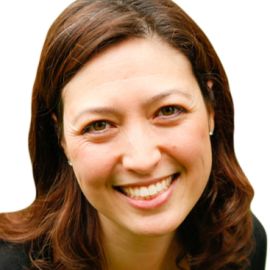 Michelle Huff is the Chief Marketing Officer at UserTesting, which uses human insight to help create a better customer experience.
She has nearly 20 years' experience positioning companies, products, and solutions to be market driven and differentiated. Her experience in defining go-to-market strategies spans solutions targeted at small businesses to the Global 2000.
Before UserTesting, she was the CMO of Act-On Software, where she successfully launched a new company vision and thought leadership platform that drove record growth up-market.
Prior to that, she led marketing and product management for a division of Salesforce as the product line was expanding to appeal to startups, mid-sized businesses, and large enterprises.
Previous to that, Huff held leadership positions at Oracle where a core aspect of her role was to take market, customer, and partner feedback to influence the go-to-market strategy, vision and roadmap of a product portfolio.
Videos
---