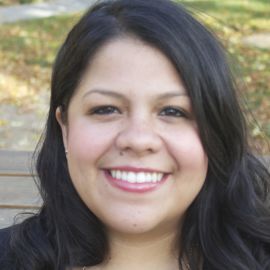 Milagros Barsallo is the Co-founder and CEO of RISE Colorado, a nonprofit dedicated to closing the educational opportunity gap for low-income and minority students by engaging and empowering their families. Barsallo is a Cornell and TFA alum. She is highly lauded by the White House.
News
---
30 Under 30 2016: Education - Forbes
Milagros Barsallo, 28. Cofounder, RISE Colorado. more. Andrew Colchagoff, 29. Cofounder, Gingkotree. more. David Comisford, 29. Founder, EduSourced.