Randy Gage
For more than 15 years Randy has been helping people transform self-limiting benefits into self-fulfilling breakthroughs to achieve their dreams.
For more than 15 years Randy has been helping people transform self-limiting benefits into self-fulfilling breakthroughs to achieve their dreams. Randy is recognized around the world as the pre-eminent expert on the direct-selling industry. His dynamic, totally customized and compelling programs are dead on, tailored exclusively on how to break through to sell more and build confidence. No other person can bring Randy's industry experience, knowledge and passion to the table. Randy speaks from experience of a high school dropout, who became a self-made millionaire. He does thorough pre-event research and customizes the program for your company, products and situation. Your people receive a program that's fast-paced, fun and relentlessly packed with usable information on how to achieve more.
Videos
---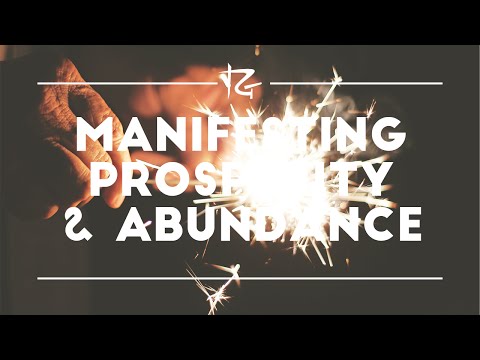 Speech Topics
---
Risky is the New Safe
The economic model is broken and what was once safe is now risky. Whether you are an individual or a company, you need new strategies to prosper today. In this thought-provoking keynote based on his book of the same title, Randy puts on his critical thinking cap, takes out his crystal ball, and lays out his vision for what it will take to prosper in the new economy.
From monkeys replacing human laborers to cloning, virtual reality sex to holo-suites, and asteroid mining to the cloud, Randy provides fascinating insights into how taking risks offers people and companies the best chance at success.
This program will show you and your team how to anticipate trends, get out in front of them, and practice contrarian philosophy to eliminate competition and become indispensable
Go Big or Go Home
This dynamic program will show your people how to create a dream that will electrify them into action. They will discover how this vision enters their subconscious mind and directly dictates what kind of expectations they set, the beliefs they develop, and then the actual results they create.
Your people will be captivated as Randy reveals how he survived getting shot at point blank range, left for dead. Conventions halls of thousands, who only minutes before were standing and cheering wildly are reduced to absolute silence as he shares how his dream of the future helped him overcome almost certain death. Then they will see how their own dreams can pull them through challenges to achieve the results they desire.
Randys "put the fun back in dysfunctional" story will have your people rolling in the aisles while at the same time, teaching them how to quickly recognize and counteract negative programming of their own.
This powerful keynote will teach your people how to program their own subconscious mind to build positive belief which leads to greater productivity and better results. When you want your people fired up and dreaming BIG this is the program to book
Conquer Doubt - Create Destiny
Conquer Doubt, Create Destiny will teach your people how to reach deep, and access their inner power to achieve greatness. Everyone has this power; Randy will reveal how to unleash it.
There is simply nothing more helpful and more motivational than hearing the true story of how someone overcame challenges to ultimately prevail. Your people will listen spellbound, as Randy chronicles his rise from a jail cell as a teen, to a self-made multi-millionaire. He will divulge the revelation he had, that allowed him to explode through mediocrity, and achieve the highest levels of success.
Once your people gain this insight, they will be able to tap into the awesome power they possess to produce more by becoming more
Then his jaw-dropping story of how he made over $500,000 in less than 30 minutes will captivate them as it destroys their doubts, and expands their prosperity consciousness. They will leave with a rock-solid new commitment to greatness. Most importantly, they will walk out with the awareness they need to create their own bold, daring, and compelling destiny.
Harness the Future for Your Company
Is your organization struggling with knowing how future trends, emerging technologies, and economic factors will impact it in the near future? Do you need high-level guidance on how to prepare for and harness opportunities available now? Engage Randy to facilitate an off site Risky Retreat.
This is an intense, two-day mastermind session with your executive team (up to 10 people). Its a way to take the process Randy uses in Risky Is the New Safe, and customize it to the specifics in your space. This is best conducted in a resort setting, getting your team away from their daily routine and on-site distractions. Randy is a brilliant mastermind facilitator and can guide your people to identify potential challenges and the lucrative opportunities that will be created by them.