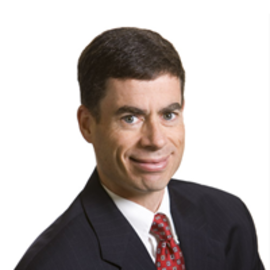 Rich Tucker
Senior Writer.
Related Speakers View all
---
Ray Walser, Ph.D.

Senior Policy Analyst.

Charles "Cully" Stimson

Chief of Staff and Senior Legal Fellow.

Baker Spring

F.M. Kirby Research Fellow in National Security Policy.

Jack Spencer

Senior Research Fellow, Nuclear Energy Policy.

James Sherk

Senior Policy Analyst in Labor Economics.

Derek Scissors, Ph.D.

Senior Research Fellow.

Brett D. Schaefer

Jay Kingham Fellow in International Regulatory Affairs.

Paul Rosenzweig

Paul Rosenzweig, who helped craft policy and strateg...

James M. Roberts

Research Fellow For Economic Freedom and Growth.

James Phillips

Senior Research Fellow for Middle Eastern Affairs.

Israel Ortega

Editor of Libertad.org and Spanish Media Associate.

David B. Muhlhausen, Ph.D.

Research Fellow in Empirical Policy Analysis.

Derrick Morgan

Vice President, Domestic & Economic Policy.

Robert E. Moffit, Ph.D.

Robert E. Moffit, a seasoned veteran of more than th...

Ambassador Terry Miller

Director, Center for International Trade and Economi...

Ken McIntyre

Marilyn and Fred Guardabassi Fellow in Media and Pub...

Matt A. Mayer

Visiting Fellow.

Walter Lohman

Director, Asian Studies Center

Paul Larkin

Senior Legal Research Fellow

David W. Kreutzer, Ph.D.

Research Fellow in Energy Economics and Climate Change.
More like Rich