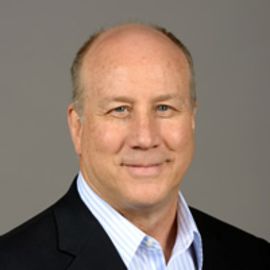 Robert Andrews
Founder and Director of The Institute of Sports Performance
Robert Andrews, M.A., founder and director of The Institute of Sports Performance, has been in private practice as a sports performance consultant and licensed therapist for 20 years. Robert attended the 2008 Beijing and 2012 London Olympic games where he worked with U.S.A. and international athletes in gymnastics, trampoline, and track & field. His areas of expertise, primary areas of focus and passion are working with athletes and their families to help each athlete reach their peak potential. He is an expert at assisting injured athletes in overcoming the mental and emotional impact of their sports related injury. He also works with coaches and teams.
Robert played on a Texas State Championship football team and as an athlete suffered his own serious sports related injuries in high school and college. As a therapist, he received extensive training in performance enhancement and trauma resolution. He began to realize the extensive impact of sports injuries on performance and how these injuries hold athletes back not only in sports, but also in life. The Institute of Sports Performance is the culmination of his dream to dramatically impact the way performance and recovery is addressed and treated in athletes.
In addition to being a Certified Sports Counselor, Robert is also a Licensed Marriage and Family Therapist, and the director of The Accelerated Behavior Change Training, a dynamic personal growth and life skills training for men and women. He is also a trainer for The Positive Coaching Alliance. Robert served on the Board of FAN, Inc., the "Foundation for Athlete's in Need".
Robert is married and has two kids. His wife Gisele was a standout volleyball player. His son Galen plays college baseball, and his daughter Abby plays high school and club volleyball. Robert maintains an active and balanced lifestyle that promotes all around mental, emotional, physical, and spiritual health and well being.