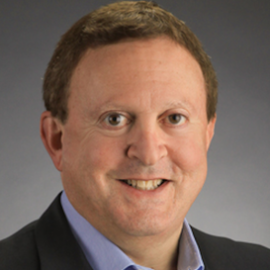 Ronald Diamond
CEO Diamond Wealth, Stanford University Advisory Board Member, TIGER 21 Chair, Director Stanford Global Family Office Center
Longtime investor and entrepreneur Ronald Diamond is the Founder and Chairman of Diamond Wealth. He represents over 100 Family Offices ranging in size from $250 million to $30 billion and invests alongside his clients in private equity, venture capital, and real estate. In addition, Diamond Wealth has divisions that focus on philanthropy, social impact, and governance. Mr. Diamond is the Director of the newly established Stanford University Global Family Office Center that serves as a central hub for Family Offices to share best practices, invest together, and professionalize the industry.
Mr. Diamond serves as the Chairman of the Advisory Board of Stanford University's global project center. He also serves on the Advisory Board of 9 privately held companies and acts as Chairman for 4 of them.
Earlier in his career, Mr. Diamond founded Pinnacle Capital — a $250 million hedge fund that outperformed the S&P index 10 out of 10 years - before ultimately selling his company to an international investment firm. Previously, Diamond served as a Senior Managing Director at Bear Stearns. He began his career as an analyst at Drexel Burnham Lambert.
Deeply committed to giving back, Diamond is an active philanthropist and civic leader. He is Chairman of the Advisory Board for the World Peace Initiative launched at Stanford University. He also serves as the Chairman of the Advisory Board of JSC and currently sits on the Board at the JCC and JUF.
Diamond studied at Northwestern University, graduating Magna Cum Laude and earning his degree in Economics.
Speech Topics
---
How To Gain Access to the $10 Trillion Family Office Market