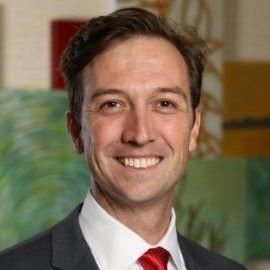 Ryan Brueckner
Senior Manager in the Strategy & Operations at Deloitte; Author of "Dare to Stimulate"
Ryan Brueckner is a Senior Manager in the Strategy & Operations practice area of Deloitte Consulting LLP with a focus on Mergers and Acquisitions.
He has experience in the Technology, Media, and Telecommunications, Financial Services, and Life Sciences industries. His past experiences include corporate strategy, corporate finance, joint ventures, divestitures, integration, customer experience, emerging market analysis, mobile payments/advertising, software development management, business development, and executive relationship management.
Brueckner is the author of Dare to Stimulate
He received both his BBA and MBA from the McCombs School of Business at The University of Texas at Austin.