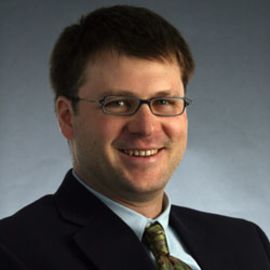 Ryan Grim
Ryan Grim / Washington Bureau Chief at The Huffington Post / Author of "This Is Your Country On Drugs"
Ryan Grim is an author and senior congressional correspondent for The Huffington Post. His writings have appeared in several publications, including Rolling Stone, The Washington Post, Politico, and C-SPAN Booktv.
He is a former staff reporter with Politico.com and Washington City Paper.
He won the 2007 Alt-Weekly Award for best long-form news-story for "The Painmaker," a December 2010 Sidney Hillman Award for "The Poorhouse" and a 2011 Maggie Award for Behind The Assault On Planned Parenthood.
His article on lobbying over swipe fees will be included in the 2012 Columbia Journalism Review's Best Business Writing anthology.
He is the author of the book This Is Your Country on Drugs.
Videos
---