Born on March 26, 1930, in El Paso, Texas, Sandra Day O'Connor went on to become the first female justice of the United States Supreme Court in 1981. Long before she would weigh in on some of the nation's most pressing cases, she spent part of her childhood on her family's Arizona ranch. O'Connor was adept at riding and assisted with some of ranch duties. She later wrote about her rough and tumble childhood in her memoir, "Lazy B: Growing Up a Cattle Ranch in the American Southwest," published in 2003.
After graduating from Stanford University in 1950 with a bachelor's degree in economics, Sandra Day O'Connor attended the university's law school. She received her degree in 1952 -- a time when opportunities for female lawyers were very limited. At first, O'Connor struggled to find work as an attorney. She even worked for the county attorney for California's San Mateo county for free for a time just get her foot in the door and soon became the deputy county attorney there. From 1954 to 1957, O'Connor served as a civilian laywer for the Quartermaster Masker Center in Frankfurt, Germany. She returned home in 1958 and settled in Arizona. There she first worked in private practice before returning to public service. O'Connor acted as the state's assistant attorney general for four years, from 1965 to 1969.
In Arizona, Sandra Day O'Connor worked as the assistant attorney general in the 1960s. In 1969, she made the move to state politics with an appointment by Governor Jack Williams to state senate to fill a vacancy. A conservative Republican, O'Connor won re-election twice. In 1974, she took on a different challenge. O'Connor ran for the position of judge in the Maricopa County Superior Court.
As a judge, Sandra Day O'Connor developed a solid reputation for being firm, but just. Outside of the courtroom, she remained involved in Republican politics. In 1979, O'Connor was selected to serve on the state's court of appeals. Only two years later, President Ronald Reagan nominated her for associate justice of the U.S. Supreme Court. O'Connor received unanimous approval from the U.S. Senate. She broke new ground for women in the legal field when she was sworn in as the first female justice on the Supreme Court.
As a member of the U.S. Supreme Court, Sandra Day O'Connor was considered to be a moderate conservative. She tended to vote in line with her politically conservative nature, but she still considered her cases very carefully.
In opposition to the Republican call to reverse the Roe v. Wade decision on abortion rights, O'Connor provided the vote needed to uphold the court's earlier decision. She often focused on the letter of law, not the clamoring of politicians, and voted for what she believed best fit the intentions of the U.S. Constitution.
O'Connor was also the deciding vote on the controversial Bush v. Gore case in 2000. The case helped determine the winner of the contested 2000 presidential election by upholding the original certification of Florida's electoral votes. President George W. Bush went on to serve a second term.
During her time at court, O'Connor faced some personal challenges. She discovered that she had breast cancer in 1988, and subsequently underwent a mastectomy. In 1994, O'Connor publicly revealed her battle with the disease in a speech deliver to the National Coalition for Cancer Survivorship. But it was her husband's declining health that eventually led the respected jurist to step down from the bench.
Sandra Day O'Connor retired from the court on January 31, 2006. Part of her reason for retiring was to spend more time with her husband, John Jay O'Connor, who suffered from Alzheimer's. The couple married in 1952 and had three sons. Her husband died in 2009.
For 24 years, Sandra Day O'Connor was a pioneering force on the Supreme Court. She'll long be remembered as acting as a sturdy guiding hand in the court's decisions during those years, and for serving a swing vote in many important cases.
O'Connor didn't slow down in her retirement. In 2006, she launched iCivics, an online civics education venture aimed at middle school students. As she explained to Parade magazine, "We have a complex system of government. You have to teach it to every generation." She has also authored several books in addition to her efforts to advance young people's understanding of government. She penned the 2008 children's book "Finding Susie" and the 2013 judical memoir "The Majesty of the Law: Reflections of a Supreme Court Justice."
O'Connor has also active on lecture circuit, speaking to different groups around the country. She has also spoke out numerous times on legal matters over the years. In 2012, O'Connor defended current Supreme Court Chief Justice John Roberts for his vote to uphold President Barack Obama's healthcare law. Roberts was under fire for not voting in line with conservative views. According to the Los Angeles Times, O'Connor said that the justices were not obligated to follow the politics of the president who appointed him or her. She has also campaigned to end judical appointment through elections, believing that making judges campaign compromises the judical process.
In March 2013, she released her latest book, "Out of Order: Stories from the History of the Supreme Court" about the history and evolution of the highest court in the land.
Since her retirement, O'Connor has received numerous accolades for her accomplishments. President Obama honored her with the Presidential Medal of Freedom in 2009. Arizona State University also named its law school after the distinguished justice. She lives in Phoenix, Arizona.
Videos
---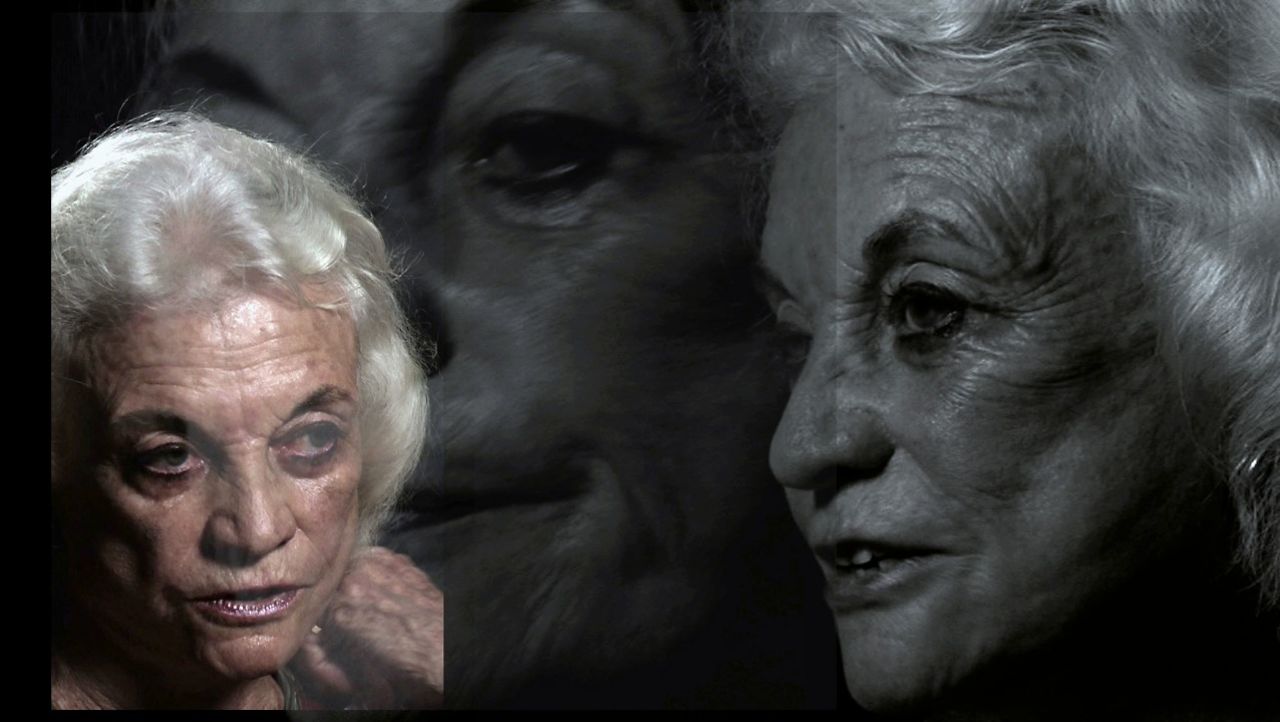 Related Speakers View all
---
Thomas Friedman

Three-Time Pulitzer Prize Winning Commentator; New Y...

Mickey Edwards

Former US Congressman & Harvard Law Professor

Stephen Breyer

Associate Justice of the Supreme Court of the United...

Eric Schmidt

Former Executive Chairman at Alphabet Inc. & Former ...

David M. Rubenstein

Co-Founder & Co-CEO of The Carlyle Group

Elliot Gerson

Executive Vice President of Policy and Public Progra...

Sylvia Earle

National Geographic Society Explorer-in-Residence & ...

Hugh Grant

CEO of Monsanto

Marvin Odum

President, Shell Oil Company

Stephen Adler

Editor-in-Chief, Reuters News

Beth Brooke-Marciniak

Global Vice Chair, Public Policy, EY; Trustee, The A...

Bill Gates

Co-Founder of Microsoft; Co-Chair of the Bill & Meli...

Reid Hoffman

Co-Founder & Former Executive Chairman of LinkedIn; ...

Gloria Steinem

Feminist Writer, Activist & Organizer

James Steinberg

Dean, Maxwell School of Syracuse University; Former ...

Jerry Murdock

Managing Director and Co-founder, Insight Venture Pa...

Geoffrey Canada

Inner-City Youth & Education Advocate

Maria Bartiromo

Global Markets Editor, FOX Business Network

Lance Armstrong

World Champion Cyclist, Olympian & Cancer Survivor

David B. Agus

Professor of Medicine and Engineering at the Univers...
More like Sandra