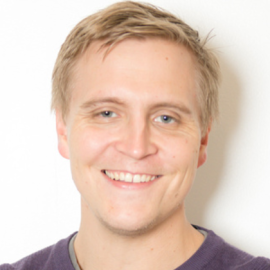 Scott Mason Akers
Innovation and Technology Consultant Focused on Emerging Markets, Blockchain Deployment and EdTech.
Born in Sacramento, California, Scott Akers began his entrepreneurial journey with a lemonade stand and 2 employees - by the age of 7. He quickly moved from Lemonade to Hot Chocolate during rainstorms.
Fast forward 2 decades and he now has 2 degrees under his belt - an undergraduate degree in Accounting from the University of the Pacific in Stockton California, and now a Master's Degree in Technology Commercialization from the McComb's School of Business. He is a part of the blossoming Austin Start-up community where he provides Technology and Innovation consulting services to guide budding entrepreneurs down the Entrepreneurial Pathway.
Currently, he works on a number of start-up ventures, focused on providing technology assessments, new-product design, and launch planning services. His primary focus is developing solutions that can be deployed to the developing world in areas of educational content, software solutions, and systems integration.
Videos
---
Speech Topics
---
Most Requested Topics
Innovation Management
Technology Commercialization
Start-Ups
Entrepreneurship
Technology Development in Emerging Markets
Co-working
Blockchain Technology, Bitcoin, P2P currencies
Education Trends
Innovation Management
Futurology
Blockchain for Dummies
This is the simplest way to understand the components of the blockchain protocol, bitcoin, and transaction mechanisms.