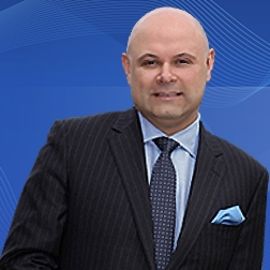 The objective of every conference is to educate, motivate and inspire the participants. Improved and accelerated results is the goal. Shawn brings relevance to every presentation, and every presentation is designed to deliver desired results!
Through a unique combination of knowledge and humour, Shawn engages and energizes audiences to aim higher and achieve greater results. With an unparalleled drive to advance and expand the awareness of the audience and participants, he delivers exceptional and forward thinking performances.
A dynamic motivational speaker, Shawn not only looks at the big picture, but on the practical applications and the ability to manage risk. Through his own intensely personal and compelling success story, he shows his audiences how the power of Strategic Accountability™, persistence and perspective can trigger enormous change.
Shawn Shewchuk is among the most sought-after speakers in North America.
Facilitator
Unrivaled skills and a unique and proven approach are what Shawn Shewchuk brings to each experience.
For the nearly 20 years, Shawn has been developing facilitation processes that promote improved results, in less time. It's irrelevant if the participants are business leaders, entrepreneurs, high achievers or management groups. Shawn Shewchuk's message is applicable to and will energize any group.
If you are looking for a speaker that can bring concepts, tools and implementable ideas, that can be put into practice immediately, Shawn Shewchuk is your only choice.
"Education is what's left when the training is over."
Speech Topics
---
Change Your Mind, Change Your Results
Number 4, the Missing Step