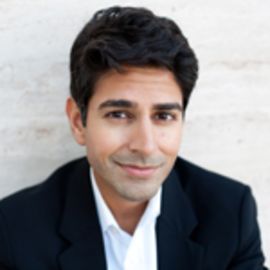 Suneel Gupta
Entrepreneur and CEO of RISE
Suneel is an expert at accelerating growth and innovation. In less than two years, he helped grow Groupon from a tiny startup into a multi-billion dollar company. Prior to serving as Groupon's first vice president of product, he built products for Mozilla, blogged for MTV, developed television concepts for Sony Pictures, led trade efforts in Ghana, wrote speeches in President Clinton's West Wing, and produced an interactive film project with his brother, Dr. Sanjay Gupta (CNN), which debuted at South by Southwest. He since founded and serves as the CEO of RISE, which is tackling the obesity epidemic through personalized mobile technology, and his company successfully raised funding from Greylock and Google.
In presentations, he looks at how to spark and accelerate innovation and capitalize on disruptions to build a digital product from scratch. He also shares insights on how to manage the hyper-growth that follows.
Suneel is an expert on lean product development, and was handpicked by Eric Ries to be the closing keynote speaker at the Lean Startup conference in 2011. He's been heralded as one of the most inspiring product speakers in the country by leaders at Deloitte and Walgreens. He has guest lectured at universities around the world, including Stanford University.
Videos
---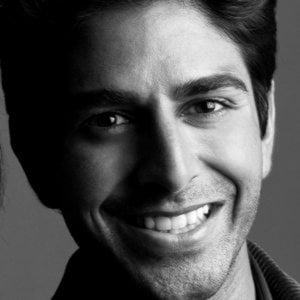 Speech Topics
---
Accelerating Innovation
Moving fast is both an art and a science. In this talk, Suneel shares lessons learned through building new products that quickly reached hundreds of millions of people and produced billions of dollars in revenue. In this talk, you'll get an inside look at how to build a digital product from scratch and the pitfalls to avoid along the way.
Storyboard Thinking
Innovative startups like AirBnB are now adopting the same discipline of "storyboard thinking" that originated in Walt Disney's personal studio lot. In this talk, Suneel Gupta, who is both a film producer and technologist, teaches you how to bring storyboard thinking into your organization and unleash creativity like never before.
Managing Hyper-Growth
Suneel led product development for Groupon, a company that grew from around $1 million in revenue to around $1 billion in revenue, in one year. In this talk, you'll learn about how to build and manage teams and innovation when everything around you is growing at break-neck speed.