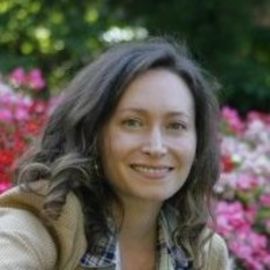 Tali Rapaport is Vice President of Product at Lyft since January 2015. Rapaport leads the Product and Product Design teams that drive the experience for people who use Lyft, drivers, and passengers alike.
She joined Lyft from Groupon, where she served as Director of Product Development. During her time at Groupon, her team launched some of the company's most high profile products, such as Specials and Follow. Rapaport was also responsible for the gifting products at Groupon.
She joined Groupon through the acquisition of Plumfare,a social gifting website and mobile app, where she was co-founder and CEO starting in 2011. Rapaport has worked with a variety of e-commerce leaders throughout her career, working as Director of Product Lead at Seatwave and an Observer on the Board at The Gilt Groupe.
She received her Bachelor's and Master's degrees from Harvard in Applied Math and Engineering.