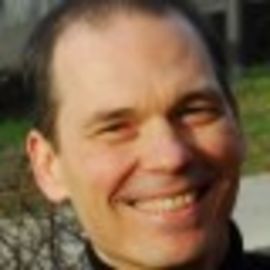 Terry Starbucker
Terry "Starbucker" St. Marie is a former service company executive with more than 28 years in the business world, writing about his experiences and observations on his blog, "TerryStarbucker.com".
He is also active in the social media community as a co-founder of SOBCon, a biannual business conference and one of the best learning forums for small and medium-sized business owners in the US, with its unique "models and masterminds" approach.
You can also follow Terry on Twitter (he's @starbucker), where he loves to play virtual disk jockey and share his love of music, and on Facebook.