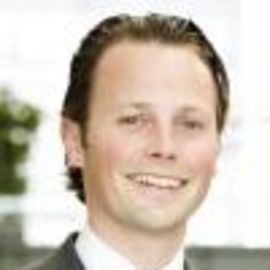 Thomas Wilhelmsen
Group Chief Executive Officer Wilh. Wilhelmsen Holding
Wilh . Wilhelmsen Holding an operating profit of $ 74 million in the third quarter of 2010, compared to an operating loss of $ 48 million in the same period last year .
This is disclosed in the Company's quarterly report on Thursday.
Total operating income was $ 714 million ( 605 ) . Profit before tax was $ 35 million ( 25). The company had a net profit of $ -45,000,000 ( 31).
" Overall growth in cargo volumes are expected to continue in the fourth quarter , followed by a seasonal decline in early 2011. Growth rate for High & Heavy is expected to be over the car ," the .
Within Maritime Services company expects a stable development in the fourth quarter , but the pressure on operating margins will continue due to the low dollar and higher supplier costs on some products. The order backlog was $ 60 million at the end of the quarter compared to $ 65 million at the end of the second quarter .
For the company 's board " cautiously optimistic " about future growth and the company will benefit from this in its operating results.