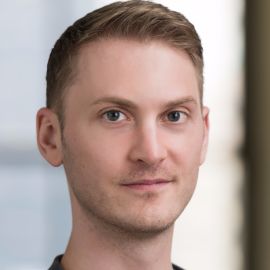 Tim Junio is the co-founder and CEO of Expanse, a software company that helps IT operations and security teams discover, manage and secure all of their global internet assets.
Junio has over a decade of operational and academic experience in cybersecurity and large-scale distributed sensing. Prior to co-founding Expanse, he worked at DARPA, RAND Corporation, Office of the Secretary of Defense, and CIA.
He was a postdoctoral fellow at Stanford University and remains an affiliate, occasionally lecturing and mentoring students on cybersecurity.
Junio holds a PhD from the University of Pennsylvania, as well as master's and bachelor's degrees from Johns Hopkins University.
Videos
---