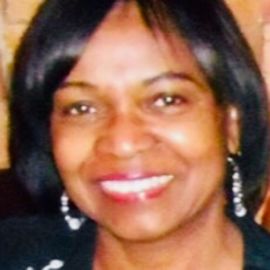 Toni Smith
Toni Smith is a captivating speaker who encourages anyone who has ever had a dream.
Her life story is an inspiration to audiences around the country - complete with tales of Capitol Records, Motown, and DreamWorks, Steven Spielberg's studio, not to mention plenty of stars. Toni Smith is a master storyteller who weaves fun, celebrity-studded tales into her message of achievement, growth and creativity in the workplace.
Toni Smith's career in the entertainment industry began in the mid-1980's at Capitol Records. While there, she worked her way up from ground zero in just over one year to developing and managing the company's Music Licensing department in the position of Music Licensing Manager. She handled all requests from television and film producers for use of Capitol Records recordings in television shows, major motion pictures, and commercials. In addition to negotiating fees, Toni Smith drafted all music licensing contracts and collected payments. From Capitol Records, she moved on to The Gordy Company (formerly known as Motown Record Corporation). In her capacity as Manager, Legal Administration, part of her responsibilities included handling all aspects of the company's Media Library, which controlled and licensed the rights to classic film footage, going back as early as the 1960's, of Motown's most popular recording artists, including the young Michael Jackson. In the late 1990's, Toni joined the staff of DreamWorks, where she drafted contracts for actors who lend their voices to feature animation films, and music composers who create music for films, television shows and interactive games.
Aside from her full-time commitments, she found time to run a fan-club business she co-owned, representing well-known clients like Tina Turner and Guns N' Roses, as well as teach college courses, conduct seminars and guest lecture at universities across the country speaking on "Careers In The Entertainment Industry." Toni Smith definitely knows what it takes to make the most of opportunity when it presents itself.