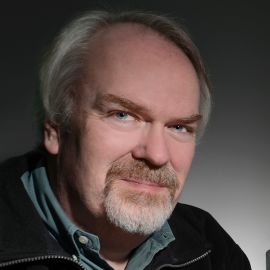 Vern Brownell joins D-Wave from Egenera, where he held various executive roles including CEO. Egenera is a global leader in delivering computing solutions that simplify datacenter infrastructure and operations. Over 350 enterprises around the world trust the Egenera BladeFrame hardware and PAN Manager software to run their most important business applications and achieve higher resource utilization, faster application time to market and lower total cost of ownership.
Egenera was founded by Mr. Brownell in 2000 based on his experiences as the Chief Technology Officer at Goldman Sachs, where he and his staff of 1,300 were responsible for worldwide technology infrastructure including computing platforms, datacenters, data networking, telecommunications and trading-floor operations.
Prior to his tenure at Goldman, Brownell served in various management and engineering roles at Stratus Computer, Ztel and Digital Equipment. He holds an MBA degree from Anna Maria College and a BEng. degree in Electrical Engineering from Stevens Institute of Technology.
Videos
---