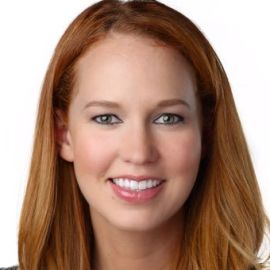 Wendi Whitmore
Cybersecurity Leader; Vice President of IBM X-Force Incident Response and Intelligence Services (IRIS)
Wendi Whitmore is the Vice President of IBM X-Force Incident Response and Intelligence Services (IRIS). She is a technical leader with 15 years of diverse experience in incident response, proactive and strategic information security services, intelligence and data breach investigations.
She currently leads the X-Force Threat Intelligence, X-Force Command (Cyber Range) and Incident Command Teams at IBM. In 2016, she created the X-Force Incident Response and Intelligence Services (IRIS) team and grew it from inception to a Forrester Quadrant One incident response leader in less than three years.
In her role, Whitmore leverages people, infrastructure, data and technology to drive the capabilities of detection and defense against targeted threats for client organizations throughout the world.
Before joining IBM, Whitmore served as the vice president of CrowdStrike Services. While at CrowdStrike, she was responsible for all professional service offerings and engagements delivered by the company. Whitmore and her team responded to critical security breaches within Fortune 500 companies from verticals in technology, defense industrial base, energy, critical infrastructure, and the U.S. federal government. In this role, Whitmore was also responsible for managing P&L, sales and business development, and recruiting efforts.
Videos
---