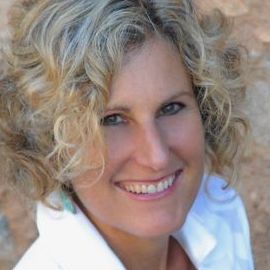 Wendy Appel has lived in three countries, holds a master's degree in Social and Cultural Anthropology, and is masterful at meeting cross-cultural challenges, evidenced by her international work. She is uniquely qualified to work with transformation and change at a global scale and offers a depth and breadth of experience that forwards understanding of cross-cultural change.
Wendy is particularly astute at working with the dynamics of individual and team behavior. She is a gifted participating-observer—one who travels with you on your journey while providing valuable insight—someone who understands leadership from both the inside (the individual experience) and the outside (how one is seen in the world). She is also known for her ability to quickly build trust with individuals and teams, thus accelerating their development.
Descriptive titles for her work include coach for leaders and teams, consultant, thought partner, facilitator and author. When you work with Wendy, you get the wisdom born of her years of experience as a leader in business operations (product development), as an internal consultant and external advisor.
Among her many accomplishments, Wendy has written a five-star rated book for leaders and teams. "InsideOut Enneagram: The Game-Changing Guide for Leaders," takes complex theories of personality and behavior and puts them into action in ways that open and accelerate access to effective leadership and team interactions. "InsideOut" is practical, reliable, and immediately applicable. This is a book you'll keep within arm's reach.
Wendy has worked in many sectors to include high tech and publishing, and she has deep experience in healthcare: integrated healthcare delivery, health insurance, medical devices, pharma and biotech.
Videos
---