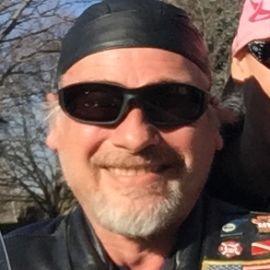 Educate, Instruct, and Motivate!
I've been putting businesses online since 1993.
With 250,000 websites being added to the Internet every day, getting top rankings in Google can be tricky, but not impossible.
I help people understand how to pick the right tools, how to engage with your network, and how to combine these things to get top rankings in the search engines.
Videos
---
Speech Topics
---
Social Networking
Social networking works differently for small businesses than it does for major corporations. Learn how to use these tools to build a strong network and form solid business relationships.
WordPress 101
WordPress has become the industry standard for websites and blogging today. Fortune 500 companies use it because they understand the impact it can have on search engine visibility and building social networks.
Learn how to use this powerful tool to achieve top rankings in Google, Yahoo!, and Bing!
Get Ranked in Google
Understanding Google is critical when it comes to knowing how to get your website and social networking tools ranked.
Simple mistakes make the difference between whether or not Google will even acknowledge your website.
I teach attendees how to avoid these mistakes and how to get good rankings on page one of Google.