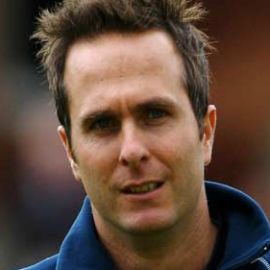 Michael Vaughan is the General Manager and Chief Operating Officer for Venmo.
Previously, Vaughan served as Vice President of Business Development at TicketLeap Inc. In his role, he was responsible for developing and managing TicketLeap's partnerships and other strategic business opportunities.
Prior to TicketLeap, he developed and grew several new product lines during his three-year tenure as a Managing Director of Annuity Purchase Program at JG Wentworth Inc.
Earlier in his career, Vaughan spent five years implementing business initiatives for Nielsen Mobile (Formerly Known as Telephia, acquired by Nielsen).
Vaughan began his career working with Telephia, the global leader in performance information for the mobile telecommunications industry, where he was instrumental in growing it from start-up operations to profitability on sales of $60 million.
Mike received his undergraduate degree from The Wharton School at the University of Pennsylvania.